Noor Staffing Group (NSG) Hospitality
NSG's leadership team began staffing operations in 2005; NSG is a minority owned and certified staffing agency with an internal recruiting team of 100 professionals.
NSG counts on over 8,000 active contingent workers and services clients in over 40 states.
Our experienced recruiters have played an active role in the legal and corporate growth in our business and legal communities.
We are extremely proud of our proven track record and our extensive knowledge and expertise in the business, corporate and legal markets which sets The Legal Group apart from our competition.
We also offer a highly specialized team responsible for the development and growth of the corporate and business environment through ourmerger & acquisitions division and executive alternative placement department.
NSG has nationwide reach with seven offices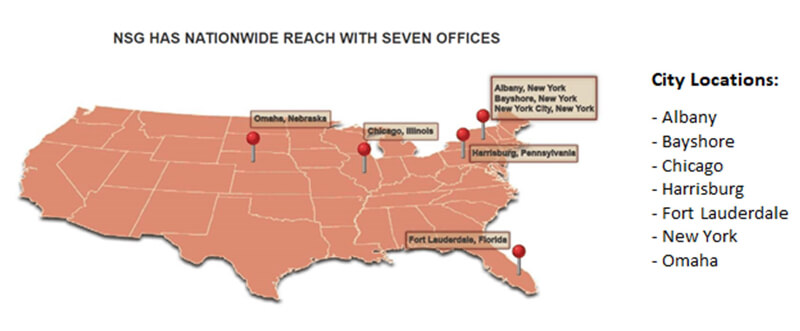 Flexibility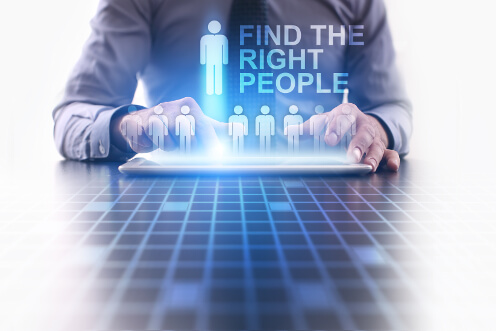 Eliminate costs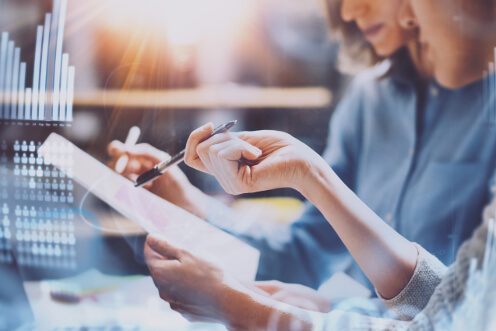 Responsibly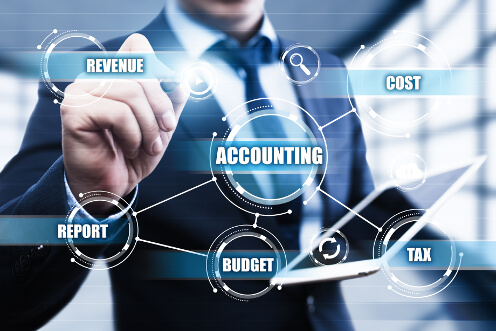 Our
Goal
Our goal is to provide excellent staff at cost effective rates. We have developed comprehensive recruiting, screening and interviewing processes that include:
Consistent and reliable background checks
Deep commitment to risk aversion and compliance
Diverse advertisement and recruitment strategies
Large database of fully vetted employees which includes performance feedback
E-Verify performed for all employees
Testing and face to face screening for candidate suitability
Non-disclosure and confidentiality agreements
Required orientation and training sessions
Site visits by Client Services Representatives to ensure quality control
Ability to provide fulltime onsite supervisor presence
NSG APPROACH
CATEGORIES and OPERATIONS
Front of House
Maitre d'
Captains
Point Person
Wait Staff
Bartenders
Coat Check
Cashiers
Culinary Service
Executive Chef
Sous Chef
Garde Manger
Pizza/Baker
Cook/Grill
Display Cook
Deli/Salad
Cold/Hot
Porter/Utility
Payroll and Invoicing
Individual or group timesheets
Electronic timesheet options
RFID biometric options
Weekly, immediate and ad hoc invoicing options
Mass onboarding for payroll transfers
Geolocation technology